Navigating the Digital World: From Skills to Insights
This website is for those ready to navigate and flourish in our interconnected digital environment. Whether you're a committed university student or simply someone curious about the layers and intricacies of our digital world, it's here to support your journey.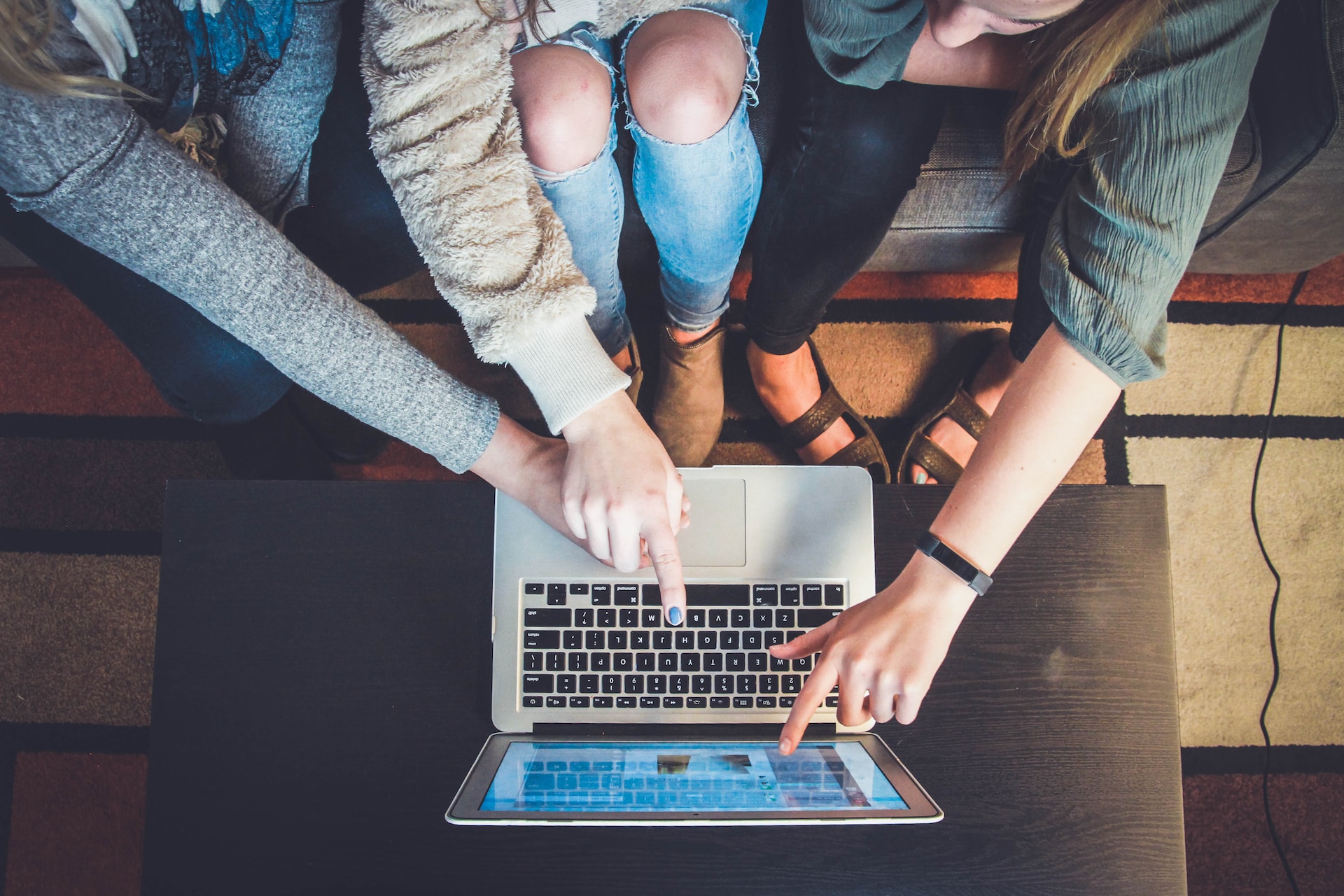 Explore the pages to better understand the delicate balance of digital identities in a time when distinguishing between personal and professional can become challenging. Get hands-on practical knowledge on password management, ensuring your digital safety. Dive into the craft of online articulation by making your own website hosted for free. Optimize your tasks by improving your project management skills. Sharpen your skills of online storytelling by learning about content production and become proficient in tackling challenges with troubleshooting ideas.
While currently anchoring a specific university module, the vision for this platform is vast. There's an intent to expand and shape it into an accessible online course for digital explorers from all around the world with different backgrounds.
Welcome!
Photo by John Schnobrich on Unsplash